Testimonials From New Morning Clients
Submit a Testimonial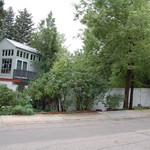 Sandy M, Boulder, CO
We have a large 2-story house with many windows. Cedar removes and cleans our screens and windows every year. He also cleans our gutters. Cedar is professional, careful, and thorough. He is also a calm presence in our home. I recommend him without reservation.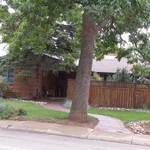 Ellen D, Boulder, CO
Cedar cleaned the gutters on a rental property that have this year. He has cleaned windows and gutters for me on my own house and my rentals for nearly 8 years and has always done a very professional job. And the best part is that he reminds me when the gutters need to be cleaned when I forget! The work is done quickly and efficiently.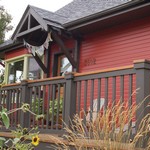 Satya B, Boulder, CO
Thank you Cedar for doing such a beautiful job of cleaning my windows! What a difference it makes to look outside when my windows are clean and sparkling. You do wonderful work!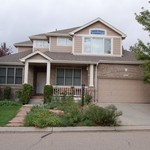 Usha R, Boulder, CO
Cedar and his colleagues are top notch and very reasonably priced. I would highly recommend them!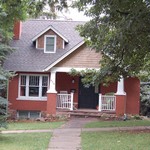 Laura D, Boulder, CO
He was very professional and punctual and polite. He did a good job. He finished in a reasonable time. He left the cleaning studs on the back porch was the only negative part.
Chelsea & Mark G, Boulder, CO
Cedar was very friendly and helpful. He did an excellent job on the windows, we were very impressed. He cleaned our gutters first and gave some recommendations for repair. he was professional and cleaned up after the job very well.
Patty D, Boulder, CO
Window washing. Included storms & screens. Work done in a timely manner. Scheduling was easy. Windows look great !